A statement from Creative Education Trust
---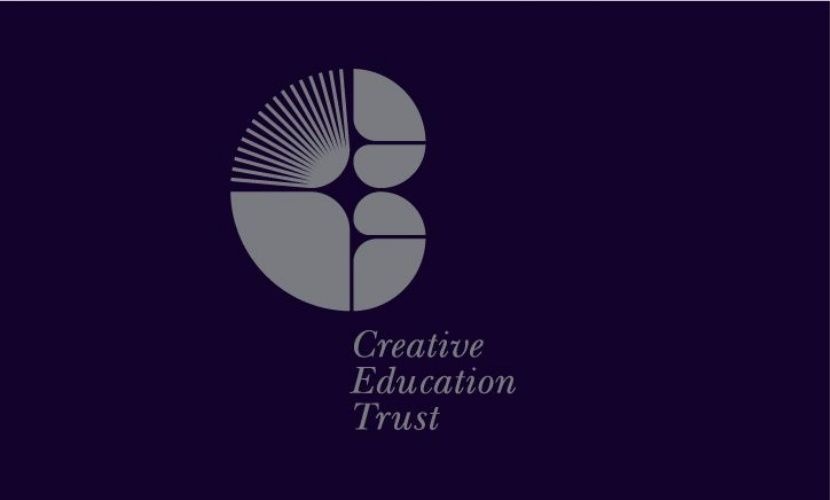 We join the nation in mourning Her Majesty Queen Elizabeth II. Her years of service and duty to the country are an example to us all and her loss will be greatly felt.
National guidance is that schools will remain open during a period of mourning. This period of national mourning will continue until the end of the State Funeral. When schools are issued guidance regarding any arrangements for the day of the State Funeral, these will be shared with parents and carers.
In the meantime, we will ensure there is appropriate opportunity for students to discuss and ask questions about the Queen's life and reign. We will also make available support for any student for whom this significant national event causes sadness.