Creative Educated: One year of our alumni network
---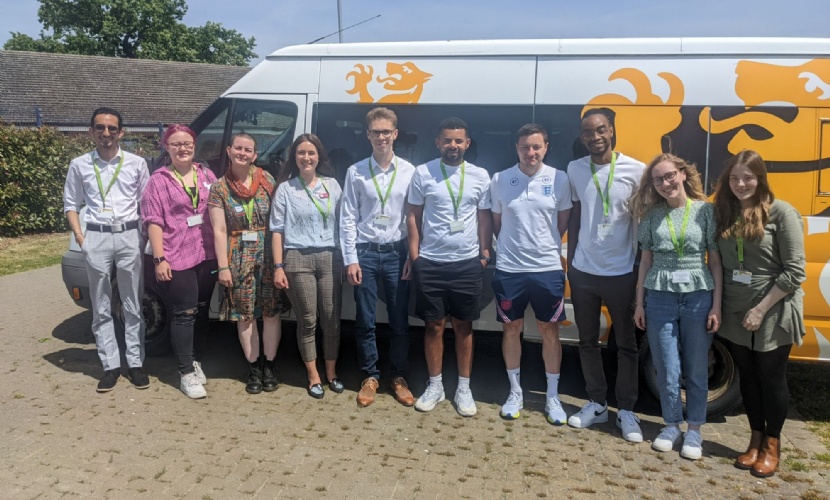 We look back on the first year of our alumni network, and the start of our collaboration with Future First.
We started the year by celebrating 10 years of Creative Education Trust, releasing our publication filled with alumni stories. Alongside this celebration we were excited to launch our alumni network and begin a 3-year collaboration with Future First, the UK education charity tackling Britain's social mobility problem by connecting young people in state schools with former pupils.
Alumni can now sign up to the Future First Hub, where they can re-connect with former staff and pupils and find out about upcoming opportunities to get involved. As a result, we've seen alumni across the Trust return to their schools to deliver talks, participate in workshops and attend events. Former pupils have shared their stories, offered advice to current pupils, and supported with Future First workshops on a range of topics including decision-making, wellbeing and resilience, and bringing the curriculum to life.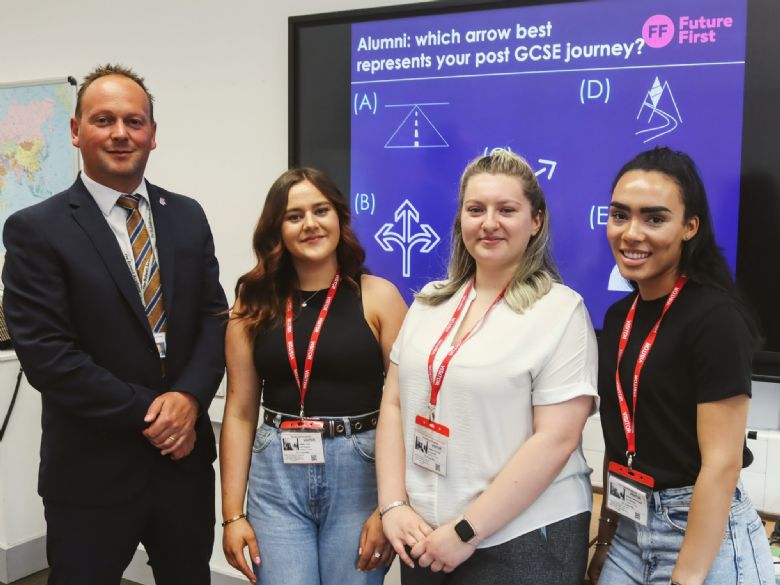 Alumni have now become a core part of our cross-Trust events. Former pupils have taken on the role of judges at our cross-Trust competitions, with Olivia Taylor, Abbeyfield alum and Cambridge student, judging our 2021 sixth form prize and Nade Ward, Caister alum and co-founder of Socker Share, joining our Primary Day of Change as the guest speaker and judge. Our first STEM Prize also involved a Q&A opportunity with three alumni; Quincy Bastow – Abbeyfield alum and Teaching and Research Technician, Zainab Fadhal – Thistley alum and medical student, and Dev Mistry – Wrenn alum and engineering student. Alumni have acted as fantastic role models, helping pupils connect their learning with life beyond school.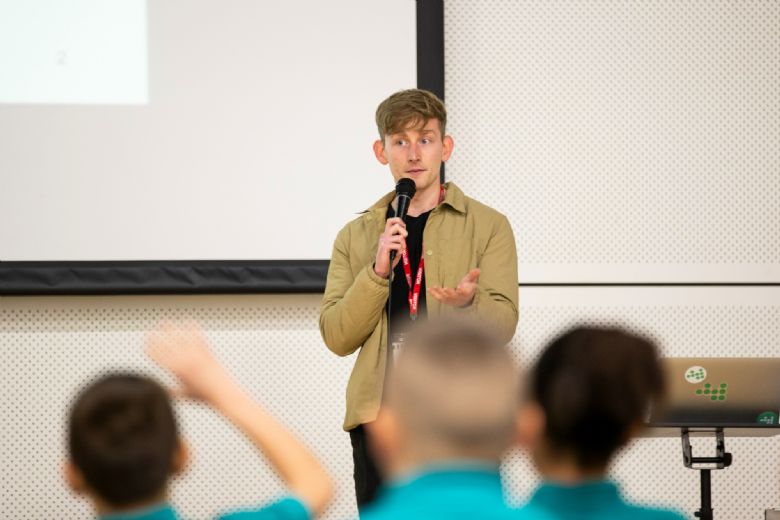 The cross-Trust network provides an opportunity for alumni to meet and shape the direction of alumni engagement. Through termly virtual meetings alumni have heard from guest speakers Mary Creagh CBE, former MP, and Ben Francoise, founder of the Northampton-based social enterprise Saints Coffee, as well as hearing about the journeys of other alumni. The core network group has played a valuable role advising on the direction of the network, offering guidance for careers and employability, sharing what they wished they'd learnt whilst in school, and what opportunities they'd like to see offered in schools. We look forward to hosting our first in-person event next academic year!
We wanted to say a huge thank you to all alumni who have been involved so far. Whether you've signed up for the hub, delivered a talk or workshop, joined a network event, shared your story on the website or magazine, or joined a cross-Trust event, we really value your time and the difference you're making in schools. If you'd like to find out ways of getting involved, please sign up to the Future First hub https://www.futurefirsthub.org.uk/ or email alumni@creativeeducationtrust.org.uk. We're always looking to hear from more former pupils!