Alumni tell the story
---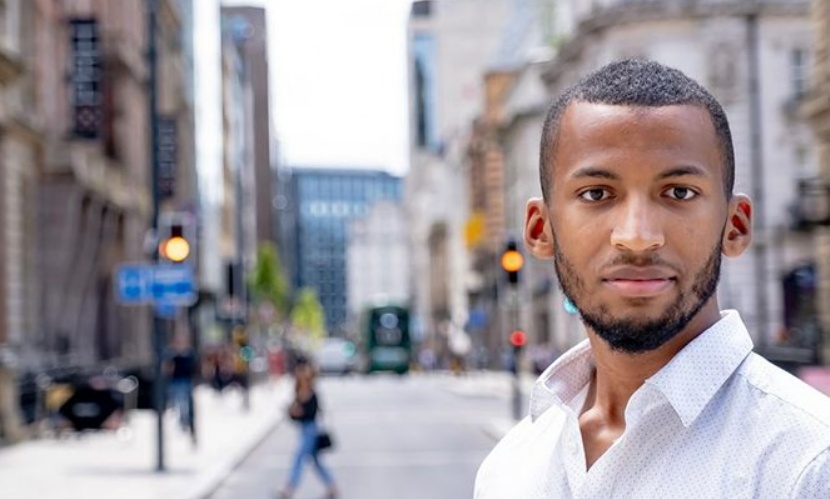 A new publication celebrates ten years of creative education.
Ten years ago, in September 2011, Creative Education Trust began operation as the sponsor of two secondary academies in Staffordshire. Today, seventeen primary and secondary schools constitute practical testimony to the 'creative education' we set out to provide.
With our pupils at the heart of everything we do, we have chosen to mark our anniversary by capturing the voice and view of alumni from each school. Their interviews are accompanied by a narrative in which Headteachers and Principals consider the promise of our name.
With beautiful photography by Becky Mursell, the publication testifies to the hard work and focus of the individuals it features, and acknowledges the contributions of many Creative Education Trust colleagues and friends past and present.