All Performance
---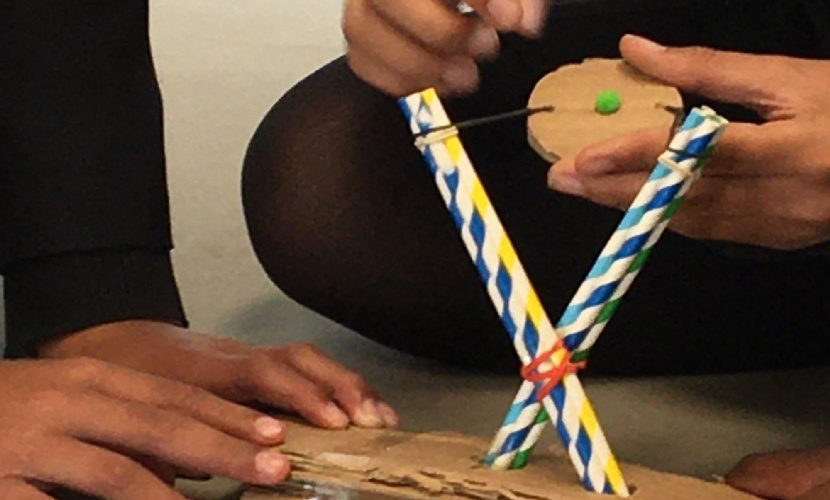 Year 7 ends on a high with a final Knowledge Connected day devoted to key concept Performance: a fun exploration of how things work through investigation and light engineering tasks.
Some might say the wheel is the original and greatest performing structure of all. They help us transport heavy things – ourselves included – from one place to another. They have helped build some civilisations and move others from place to place. They enable the lifting of water from wells and grinding of wheat to make flour. They keep children entertained, and they carry our shopping home from the supermarket.
The wheel is where our Introduction to Performance starts but certainly not where it ends. Year 7are taken from the humble wheel to the engineering marvels of the built world, the wonders of science, the action of heat and raising agents in our kitchens and the spectacular performances of the natural world: tides; earthquakes; volcanoes; the orbit of the planets…
A day of Performance is all about inspiring the young people in our schools to take a look at the things and people in action around them and think not only about what they are doing, but how. On understanding this, we encourage them to start to make things work better.