Still Connected
---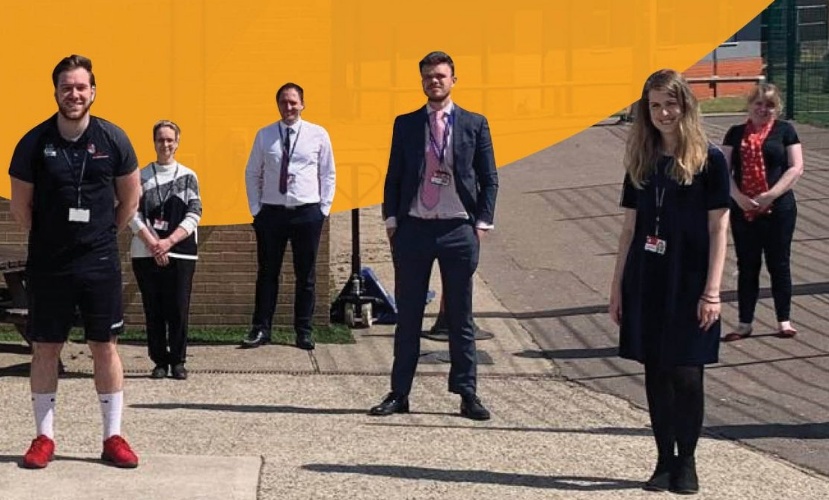 During the national lockdown we moved our printed cross-Trust magazine online, publishing fortnightly news stories and articles in Still Connected.
With staff and students back in school, we took the opportunity to publish a special edition gathering articles from across the six issues we published. It is a celebration of the tenacity and creativity of
Creative Education Trust pupils and staff.