Reopening our schools in September
---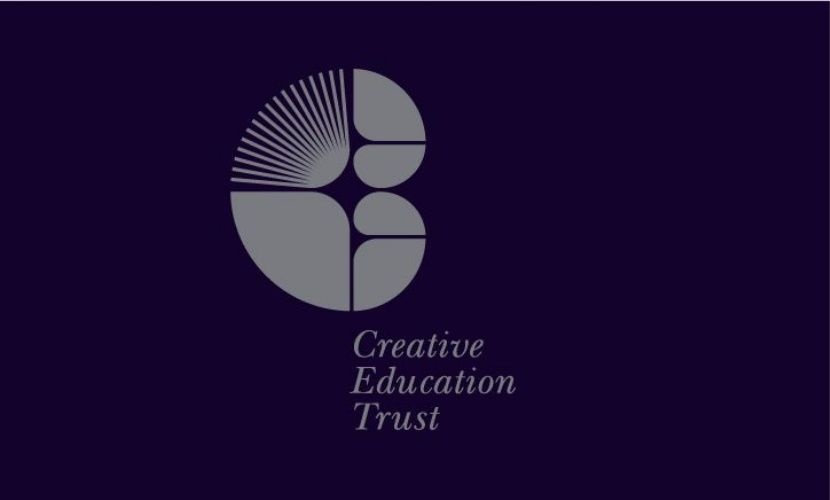 The Department for Education has published its guidelines for the full opening of schools in September, built on the critical need to reduce the number of contacts between children and staff. This is to be achieved both by keeping groups consistent (the same individuals always together) and by keeping individuals within those groups a safe distance apart.
The advice is subject to change as more is known about Covid-19. At present we have asked parents and carers of children at Creative Education Trust schools to observe these key principles:
All primary and secondary school pupils are expected to return to school in September, unless they are unwell.
A range of social distancing measures will make the environment different from the one your child left in March or at the end of the Summer term.
Every child will be allocated to a 'bubble' – a consistent group of pupils with whom they spend all their time in school
Individuals in each 'bubble' will maintain a safe distance from each other, in classrooms, corridors and other areas
If you are a parent of a pupil at a Creative Education Trust school and have further questions, please contact the school directly.