Moving
---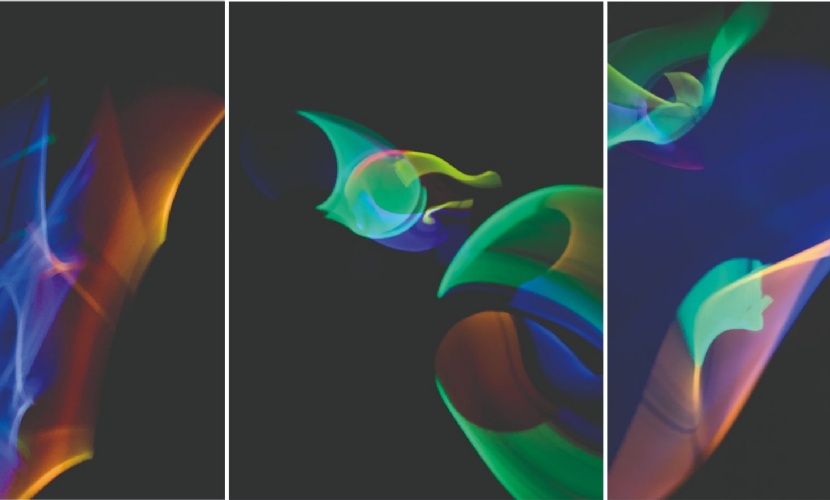 This year saw the relaunch of Creative Education Trust's much-loved photography competition, inspired by the late Michael Dickson who was a founding trustee.
A small team of professional photographers launched this year's brief ("Moving") in eight of our schools and helped our secondary and sixth-form students generate and develop ideas in response to it. Subsequent one-to-one tutorials between our photographers and students revealed work that was funny, surprising, and touching, and we looked forward to more and more varied submissions than in previous years. Unfortunately lockdown, arriving just at the point of the submission deadline and shortlisting, had other ideas. But the work of 75 students who submitted photographs for consideration gave us plenty to consider!
This year four professional photographers acted as mentors to our students: Leon Chew visited Hart and Thistley Hough; Marysa Dowling partnered with Weavers and Wrenn; Sam Ivin worked with the students of
Bulwell and Ellis Guilford; and Mary Stephenson travelled to Ash Green and Milton Keynes. In place of a final 'competition', we were lucky to welcome Leon and Sam onto a panel to decide on the images on these pages,
presided over by Steve Macleod. Steve is the photographer who helped us conceive the original prize, and is Creative Director of Metro Imaging.
The eight candidates here were all selected for their mature and original response to the brief; and the judges offered special commendation to Shama Abdulla for her excellent light painting triptych.