School closure
---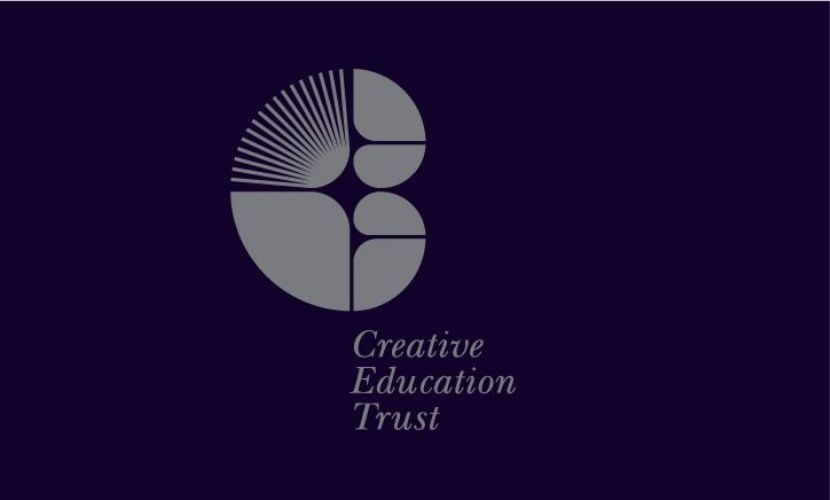 The Government has confirmed its decision to begin the phased re-opening of schools in England, from 1 June 2020 and we are pleased to be able to update stakeholders on the situation for Creative Education Trust.
Pupils in Reception, Year 1 and Year 6 of primary school return to school from Monday 1 June. From Monday 15 June, Years 10 and 12 of secondary school will be permitted to attend school, in a rota which limits the numbers to 25% on any one day. A combination of academic and pastoral activities to support the progress of all other pupils will continue to be provided remotely until the next phase in the lifting of restrictions.
School staff have been working hard for several weeks to make sure that the school premises are safe for children and staff to return.