School closure
---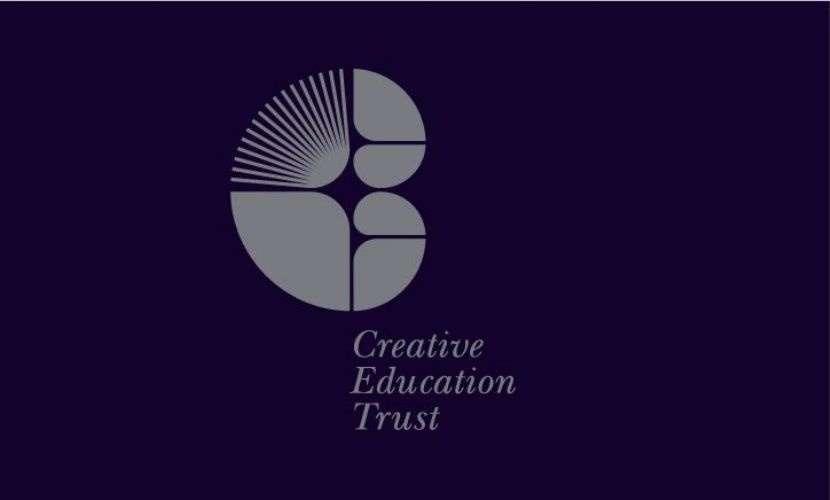 The Department for Education has confirmed the phased re-opening of schools in England, starting on 1 June 2020 at the earliest. The actual re-opening date is yet to be confirmed.
We expect to be able to clarify by Friday 29 May which year groups are expected to return to school in the first wave. Schools remains open for vulnerable children and children and wards of key workers. All other pupils will continue remote learning from home until the next phase in the lifting of restrictions.
We will notify parents and carers as soon as the DfE instructions become clear. In the meantime we are keen to reassure stakeholders of the diligence with which Creative Education Trust schools are implementing the detailed guidance provided by the Department on social distancing, safeguarding and the continuance of educational provision under these challenging conditions.