Congratulations to Abbeyfield School
---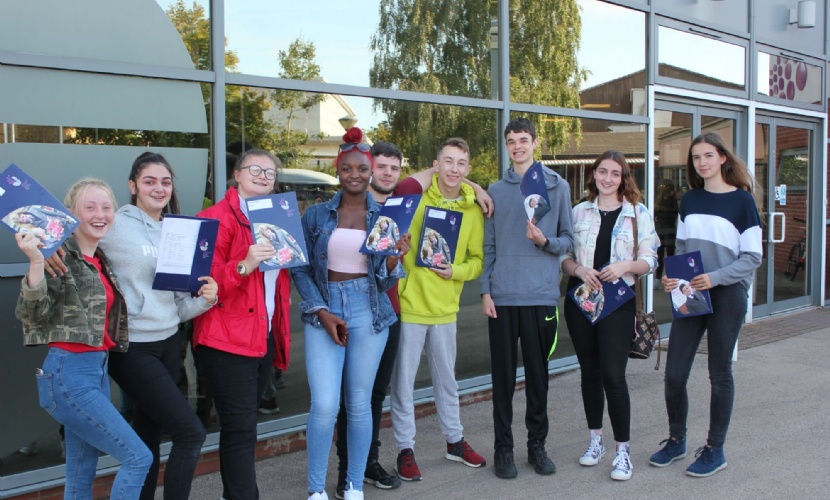 Abbeyfield School, Northampton, won 'Secondary School of the Year' at the inaugural Northamptonshire Education Awards in July.
Teachers and students at Abbeyfield nominated their school for the award, pitting themselves against many other impressive contenders in the region.The annual event is organised by All Things Business and each award is sponsored by local businesses.
Announcing Abbeyfield as first prize winner, judges praised the school's new vision and core values – including its ambitious and passionate atmosphere – and acknowledged the positive relationships that staff build with students. Judges also emphasised the sincerity of students who gave them a tour of the school and the energy of its Principal, Siona Robson.
She commented, "This is a fantastic acknowledgement of the school's many strengths and a recognition of the hard work and dedication of past and present staff and students. Our students are wonderful young people and we have a fantastic team of teaching and support staff, it is a pleasure and a privilege to work with them."
Congratulations Abbeyfield School!