From strength to strength
---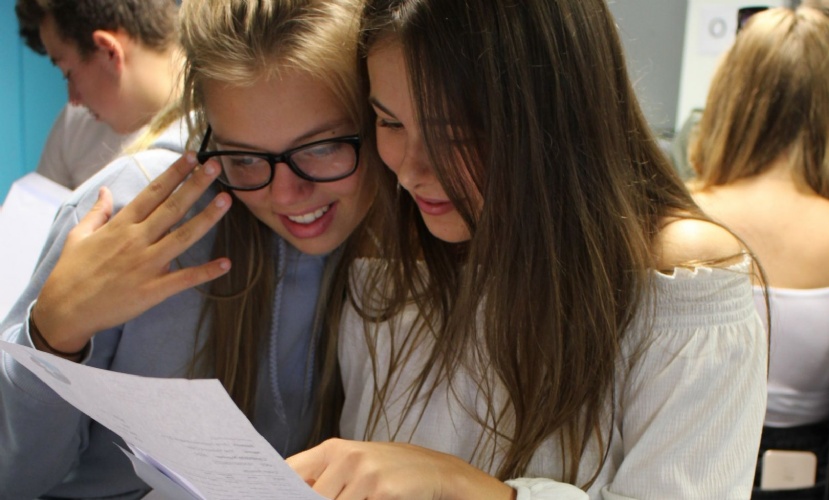 Students are celebrating outstanding achievements once again today, as Creative Education Trust schools publish GCSE results.
Performance at GCSE has improved across Creative Education Trust, particularly at the grade 5 'strong pass' standard in English and Maths. The number of students achieving the very highest grades - 8 and 9 - has also increased this year.
Both Abbeyfield School, Northampton, and Lynn Grove School, Great Yarmouth, strengthened existing records of attainment, while results at the recently merged The Hart School, Rugeley, have improved significantly this year.
Director of Education Philip Cantwell said, "GCSEs have become more challenging for students, with new tougher exams, and the 9-1 grading system. It is a great testimony to the work of students, the support of their families, and the commitment of staff that we have seen better results year on year, especially in the vital subjects of English and Maths."