Another record year for post-16 attainment
---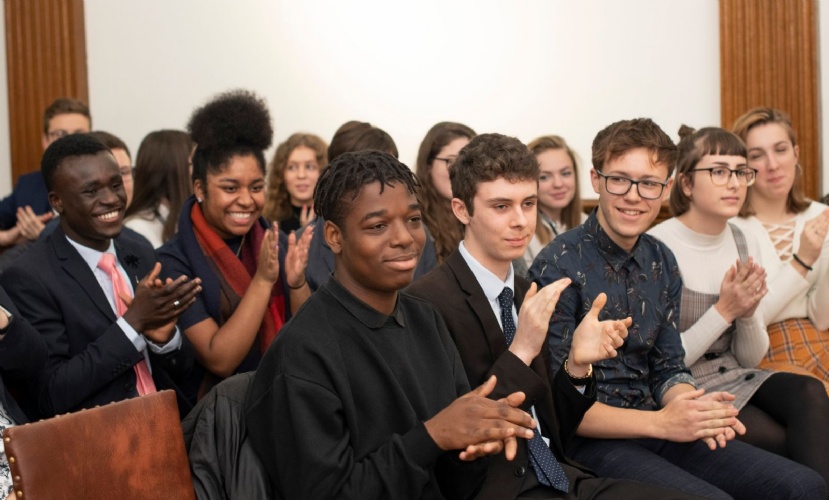 Creative Education Trust students celebrate their A-level and BTEC achievements today, with several schools confirming impressive results.
In both academic and vocational subjects Ash Green School, Bedworth, attained grades on average at least one higher than those recorded in 2018.
A-level performance at The Hart School, Rugeley, Abbeyfield School, Northampton, and Weaver's Academy, Wellingborough, has been maintained and enhanced. Students at Wrenn School, Wellingborough, and The Bulwell Academy, Nottingham, celebrated excellent work in vocational subjects with a record number of entries in both schools graded Distinction* or Distinction.
Philip Cantwell, Creative Education Trust's Director of Education, said: "Once again we have seen the hard work of students and staff pay off and I congratulate all of our young people on these outstanding achievements. What it means is that their places at Universities, many at the most prestigious institutions, are now confirmed. Their success will continue!"