Form and Content
---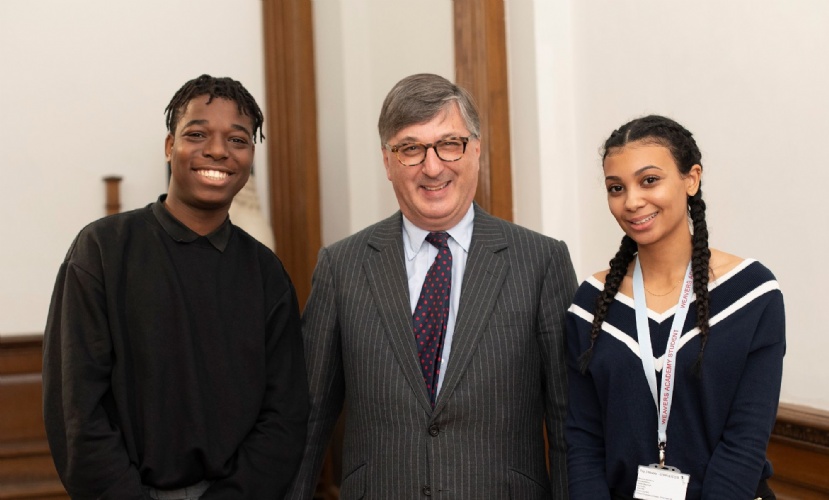 Sixth form essay prize winners nail it on catharsis and digital tyranny
Sixth-form writers determine their own theme for the annual Creative Education Trust essay competition . Every entrant who submits a 1500 word essay receives one-to-one tuition and written feedback, with the shortlist invited to revise their essay a final time in the light of the judges' comments. This year's shortlist ranged over feminism, Nazism, transhumanism, collectively-produced Korean pop music, the economics of football and the overuse of antibiotics.
Two joint winners were awarded prizes this year. Ayo Arowolo's essay on our tyranny by social media (Abbeyfield) was judged by the panel to be a fresh take on a familiar subject written in remarkably literate style. Natasha Ffyfe's interrogation of the perverse enjoyment of suffering that has characterised drama and storytelling since Ancient Greek tragedy, was ambitious and impressively researched (Weavers).
We are, as always, grateful to our judges, Oxford professor of classics Dr Jonathan Katz, science writer Hugh Aldersey-Williams and Kate Bassett, biographer, critic and Literary Advisor to the Chichester Festival Theatre.