Being Good
---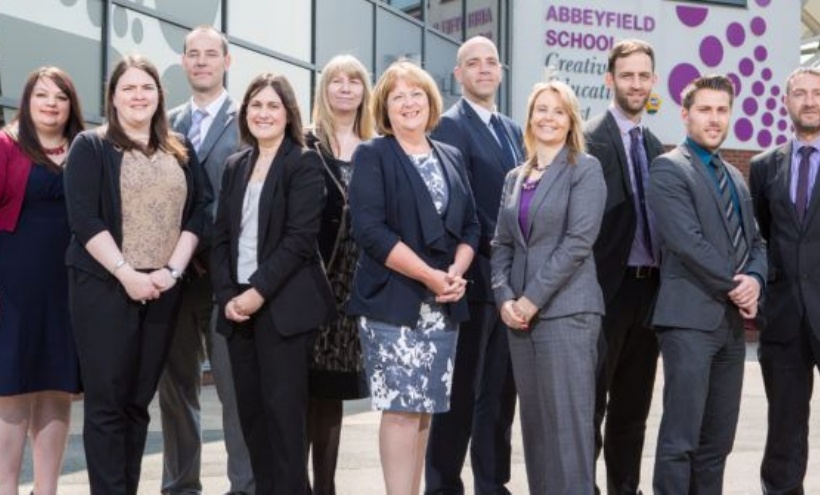 Abbeyfield School in Northampton became the first Trust secondary to be visited for a full section 5 inspection by Ofsted under its new, more demanding framework in May 2016.
With the emphasis now very much on the progress being made by each and every student, inspectors conduct rigorous checking of work in books to monitor how effective the teaching really is. The outcome – 'good' in all categories – delighted everyone at the school and replaces the July 2014 report when the school was judged to 'require improvement'.
Claire Morrell, Principal of Abbeyfield, said "The team from Ofsted recognised all the improvements we've made to our teaching, attitudes to learning and marking, and the impact these have had on results. In particular, they were very impressed by our monitoring of the work of each student – the attention given to every individual". Naturally, she is very pleased that the inspectors commended the quality of governance and leadership too.
Marc Jordan, Chief Executive, said "This excellent Ofsted report reflects the great strides Abbeyfield has taken since joining the Trust and now the aspiration is for the school to achieve 'outstanding' in all categories at the next visit".