Huge progress in GCSE scores
---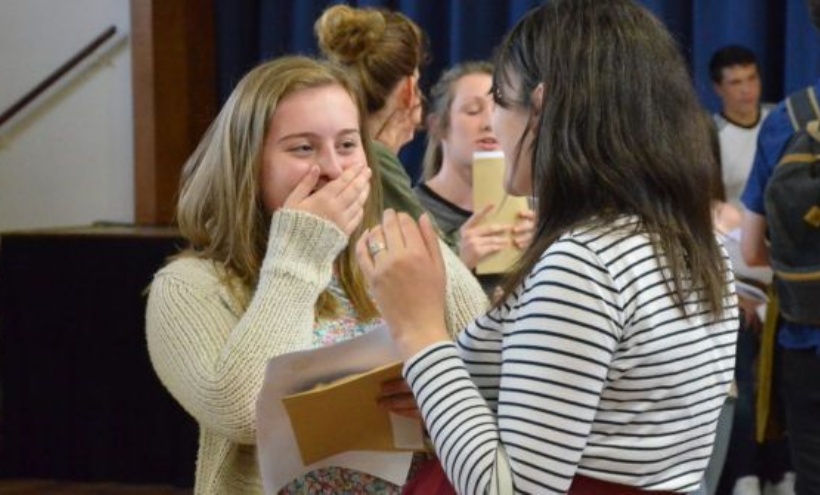 Students across CET's secondary schools are today celebrating as their GCSE results are published.
With the Department for Education now focused on assessing how much progress each student makes in secondary school, performance in English and Maths across the Trust has exceeded all expectations. Attainment in these two key subjects has also improved with almost 60% of the Year 11 students across all eight secondary schools achieving high grade passes in both subjects.
CET's Director of Education, Philip Cantwell said "These outstanding results will allow greater than ever numbers of students from our schools to progress to demanding A-level courses and hopefully, University. Our focus on driving up individuals' progress has paid dividends because of the unstinting work done by students and their teachers"
Congratulations to all who received their results today.