"Having a real impact"; Ofsted praise Ash Green School's careers education and guidance
---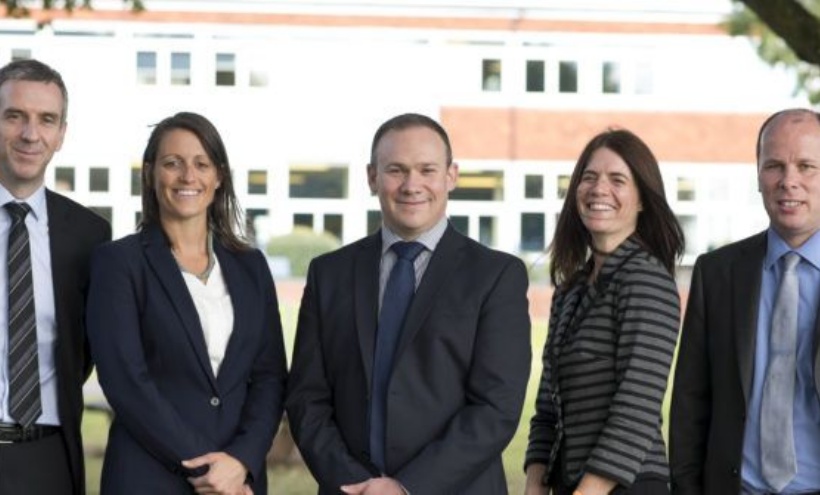 Ash Green School, a Creative Education Trust school in Coventry, continues to be rated good after a recent visit from Ofsted, with inspectors praising the school's "noticeable improvement".
Harry French who became Principal in September 2016, and his team were recognised for their "shared vision, drive, determination and capacity to improve the school." This includes a "teaching and learning development group to lead further improvements in teaching quality" and "continuing professional development tailored to suit individual teachers' needs."
The school's renewed focus on teaching and learning and professional development for staff has resulted in this "noticeable improvement" and a new "culture of ambition" amongst pupils and staff.
Ofsted were particularly impressed by Ash Green's approach to careers education, guidance and support, which was highlighted as a particular "strength", having "real impact" on the lives of pupils.
Some of the "extensive programme" of careers education and guidance recognised by the inspectors included:
advice from an independent careers advisor
information about apprenticeship opportunities from businesses and local colleges
a two week work experience placement for year 10 pupils
visits from a diverse range of speakers from businesses such as Severn Trent, Triumph Motorcycles, and Aston Martin
enterprise skills sessions
business trips, including one to IBM
Other report highlights include:
"a large majority of parents would recommend this school to other parents"
"pupils value the support that they receive from teachers, which helps them to learn and achieve well"
"Staff are proud to work at the school. They feel well supported and enjoy their work"
"Staff and pupils agree that the school is a friendly and inclusive community, where everyone is valued"
Ash Green School Principal, Harry French said:
"I am very pleased that Ofsted agree that Ash Green School continues to provide a good standard of education; however, we are resolute in our determination to work hard, every day, to provide our students with an extraordinary school that prepares students their futures".