Top schools in the country for progress
---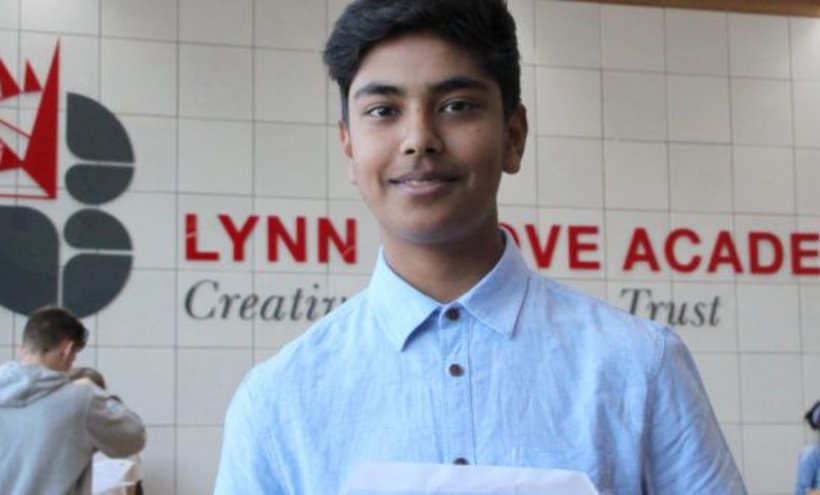 Two Creative Education Trust schools – Lynn Grove Academy in Great Yarmouth and Weavers Academy in Wellingborough – are in the top 18% of schools in the country for progress, new Department for Education figures have confirmed.
Progress 8 measures how much progress pupils make at school between the end of key stage two and key stage four, compared to pupils across England who got similar results at key stage two.
Introduced in 2016, they are based on a pupil's results in up to eight qualifications, including English, mathematics, three English Baccalaureate qualifications (including sciences, computer science, history, geography, and languages), and three additional approved qualifications.
The government's provisional data showed that all Creative Education Trust school have achieved average or above average progress 8 scores.
| | |
| --- | --- |
| Creative Education Trust school | Latest progress 8 score |
| Abbeyfield School, Northampton | 0.03 |
| Ash Green School, Coventry | -0.06 |
| Caister Academy, Great Yarmouth | -0.05 |
| Lynn Grove Academy, Great Yarmouth | 0.3 |
| The Hart School, Rugeley | -0.02 |
| Thistley Hough Academy, Stoke-on-Trent | 0.12 |
| Weavers Academy, Wellingborough | 0.29 |
Creative Education Trust's Director of Education, Philip Cantwell, said:
"Our mission is to ensure that every young person in the Creative Education Trust achieves their full potential, and does better as a result of attending one of our schools.
These latest positive progress 8 figures show that, thanks to the hard work and dedication of our staff and pupils, our young people are succeeding."