Michael Dickson
---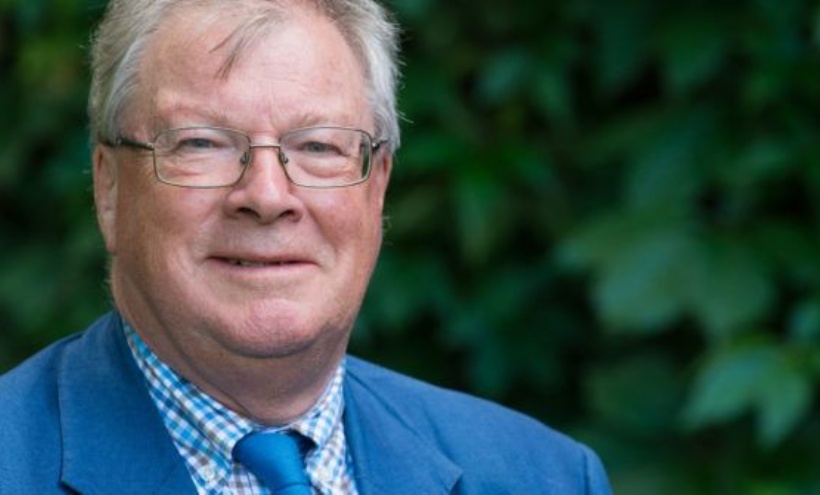 Michael Dickson CBE FrEng: in memoriam
Creative Education Trust is saddened to learn of the death of Michael Dickson on 28 May 2018.
Michael is a very great loss to us as a director of Creative Education Trust, valued colleague and warm friend. He was one of the founding fathers of Creative Education Trust and always gave generously of his time and professional expertise – at board meetings, on the finance committee and above all in his role as chairman of our estates and property committee. With a professional career as an engineer of great distinction, as the varied physical assets of our organisation grew, Michael was always keen that we should make the most of them, ensuring that our pupils and staff had working environments that were as efficient and pleasant as our resources and imagination could enable them to be – a work in progress that will always owe so much to him.
Michael travelled widely, regularly and indefatigably to our schools to inform himself in detail about our land and buildings so that he could give wise and practical advice to our schools-based staff on how to make the best of them. In addition, Michael was the inventor and sponsor of our annual photography competition, arranging that the work of our student finalists be displayed in the gallery of his old firm Buro Happold in Newman Street, London, and funding the prize winners' reception and the handsome photography books that they received.
We will miss greatly Michael's enthusiasm and commitment to our enterprise, and will feel keenly the loss of such a highly valued colleague and special person in the history of Creative Education Trust.