Don't Do It!
---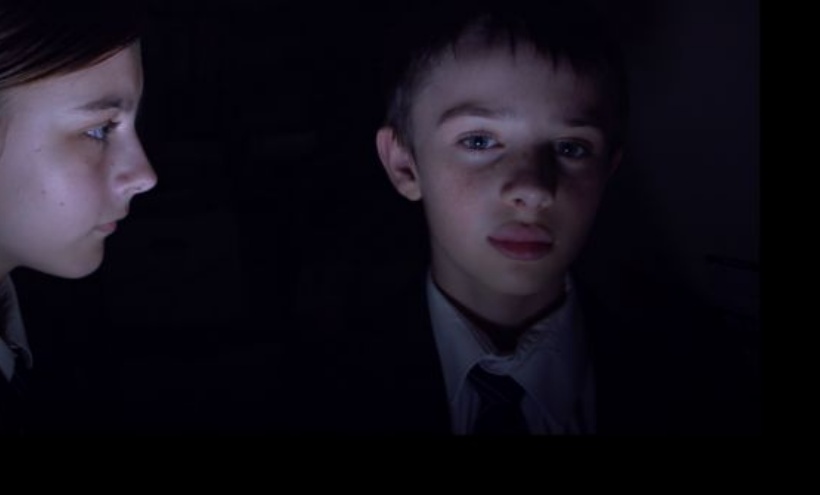 Fourteen budding screenwriters at the BFI
The Big Write, Creative Education Trust's year 8 creative writing competition, culminated in a day at the British Film Institute for 14 finalists from seven schools.
Harry Oulton, screenwriting professional, led a fast-paced workshop with a decisive output: the screenplay for a 5 minute drama, to take place in school, in which a secret is revealed. In Don't Go Down! the winning entry by Violet Biggs and Stuart Mills of Lynn Grove, students accidentally press the button for a forbidden floor in the school lift. First horrified by what they witness in the basement, their memory is erased by strange music piped into the lift on the way back up. One of the next pair of students to make this mistake is deaf. Realising her memory is intact, evil school leaders arrange her removal to a 'more appropriate facility'.