Lights, Camera, Action!
---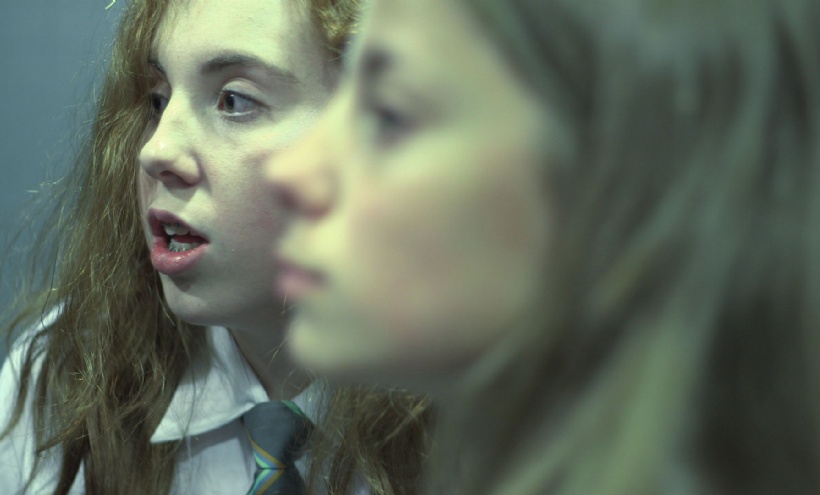 Creative Education Trust pupils write, direct and star in their very own thriller.
Hollywood came to Rugeley as pupils at The Hart School wrote, directed and starred in their very own short film, guided by professionals from film and television. This once-in-a-lifetime experience was the grand prize in the Creative Education Trust's first-ever creative writing competition.
The talented winners, Anya Tregay and Benjamin Griffiths, worked with Harry Oulton, a highly respected television writer, children's author, and creative writing tutor, and Director of Photography, Sam Bevitt.
They created the brilliant 'One For Sorrow', a five-minute thriller that sees distraught pupils refusing to give up hope after the disappearance of their friend. Things take a dramatic turn when a mysterious magpie appears.
You can watch it here: