Safeguarding
---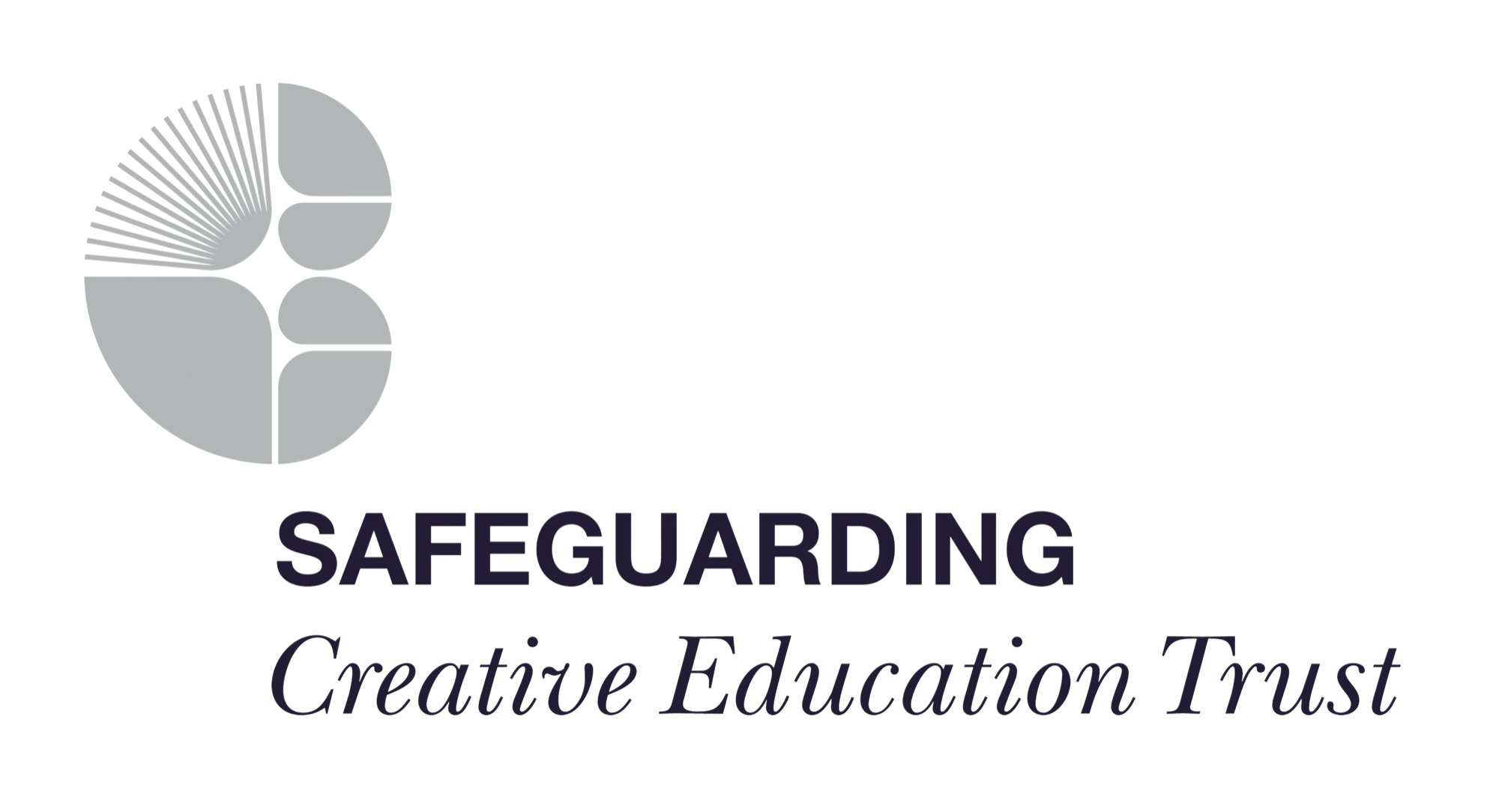 Page under construction
Safeguarding is the most important priority for any organisation working with young people. Creative Education Trust (CET) has a tried and tested set of policies, procedures and professional training that focuses on keeping children safe and allows its Board to demonstrate that it fully discharges its safeguarding responsibilities.
Policies
Each academy within the Trust has an academy-specific Child Protection Policy published on their website; you can view our schools on the header page above.
CET: Trust Safeguarding Policy - UNDER REVIEW
CET: Managing safeguarding concerns and allegations about adults - UNDER REVIEW
Director of Safeguarding
The CET: Director of Safeguarding, Louis Donald, can be contacted via: Safeguarding@CreativeEducationTrust.org.uk
Governance of Safeguarding
The Creative Education Trust has a sub-committee for safeguarding, and has identified a chairperson to take leadership responsibility for the Trust's safeguarding arrangements.
The role of the Safeguarding Committee is to provide appropriate challenge and support to the Executive and the Director of Safeguarding to ensure that they are satisfied that the trust is fulfilling its safeguarding duties identified in the statutory guidance 'Keeping Children Safe in Education (2022).
Diana Gerald, Chair of the Safeguarding Committee.
Diana, is contacted via 01926 813128 or by emailing Safeguarding@CreativeEducationTrust.org.uk